Nutritional Therapy is a science based approach which uses good quality wholesome foods to achieve optimum health.
Supplementation is used when necessary to achieve ones goal.
I work from a Functional Medicine approach which considers the person as a whole, discovering the cause rather than only treating the symptom.
Through this method simple changes can be made to one's diet and lifestyle to achieve their health goals.
Health Conditions helped by Nutritional Therapy
Nutritional therapy can help to simply increase ones energy or in learning how to eat a healthier diet. Nutrition in sport is essential to achieve peak performance and recover faster. Other specific areas where nutritional therapy can help include:
• Digestive issues such as, IBS, Bloating, constipation, food intolerances and more.
• Cardiovascular health including high cholesterol, high blood pressure, metabolic syndrome,
• Hormonal issues – infertility, PMS, PCOS to name a few.
• Skin Conditions
• Weight Issues
• Autoimmune conditions
• Mental health and General Wellbeing – low mood, anxiety, fatigue, etc.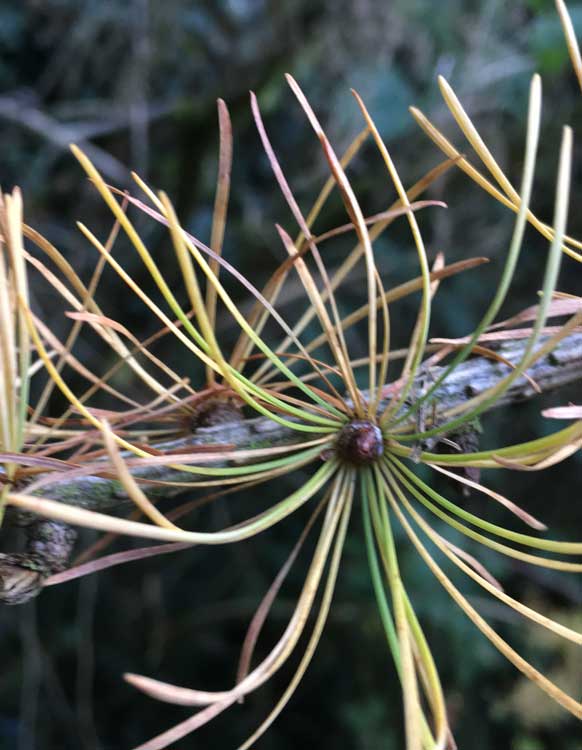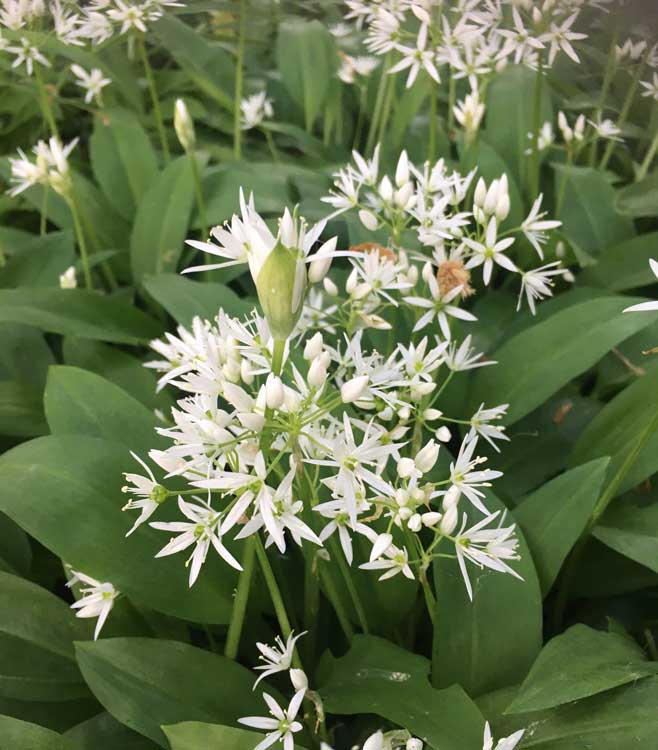 What happens in a Consultation?
A brief questionnaire has to be filled out prior to the consultation, including a 3 day food diary. This give me a greater idea of where your body is at right now.
Our first consultation is really information gathering. Here I have a large amount of questions to get to know you and your body better. During this consultation we shall define your main health goals.
One week later we meet to discuss what our next steps may be. Together we can devise a plan that is suitable to your needs, this shall include simple daily changes and new recipe ideas.
Follow up consultations take place every week or 2 – 4 weeks, depending on how many are required. These help to keep you motivated and discuss any issues you may have with the new changes. Continuation helps to introduce further dietary plans and lifestyle changes to reach your long term health goals.
One-off Consultation €150
This one time consultation 1.5 hrs
You will be asked to fill out a brief questionnaire before the consultation.
Package 1 - One Month- €225
Initial consultation 1.5 hrs
Second consultation, one week later 1 hr
Follow up, 2 weeks later 30 mins
You will be asked to fill in a brief questionnaire before the initial consultation.
Package 2 - Three Month programme €405
First month:
Initial consultation 1.5 hrs
Second consultation, one week later 1 hr
Follow up, 2 weeks later 30 mins
You will be asked to fill in a brief questionnaire before the initial consultation.
Second & Third Month
This can vary depending on what your needs are.
o 30 minute consultation every two weeks
o 15 minute consultation every week.
Testing
Testing can be a great way to really understand the what is going on in the body. Each of us has a different biochemistry and makeup, so testing can really help design a specific protocol for you.
Any specific nutrition scientific testing that maybe required is an extra charge. The cost of each test is based on what scientific laboratory is used and which test is being carried out. All of this shall be discussed with the client beforehand.
Only accredited laboratories, with the highest standard and scientific base, in both Ireland and the UK are used.
Regulating Body
Nutritional Therapists of Ireland (NTOI) is a regulatory body for qualified Nutritional Therapists. Choosing a therapist who is a member of this body can give you confidence in their qualifications and training.
Find out more about the NTOI website.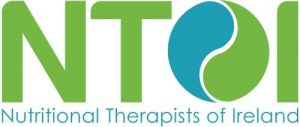 Consultation Booking
Please select a date and time that suits you from the available times in the calendar. All free consultation appointments are 15 minutes.
Do you have questions or you are interested in finding out more? Book a FREE 15 minute consultation.
Let's chat to see how we can work together.
The Food & Spirit approach is a wonderful way to bring more colour into your life. This technique integrates both eastern and western medicine and looks at any dis – ease in the body through a spectrum of colour. Addressing you as a whole through this method of colour, means that we look at the anatomy or location in the body, the associated colour, physiological activities, underlying core issues and nutrition through colour.
This method can be a very fun and creative way to bring more colour into your life and hence more vibrancy, with the aim to gain more balance and increase your health status.
I use this approach within Nutritional therapy consultations however it can be addressed solely on its own if so requested.